Jewelry Insurance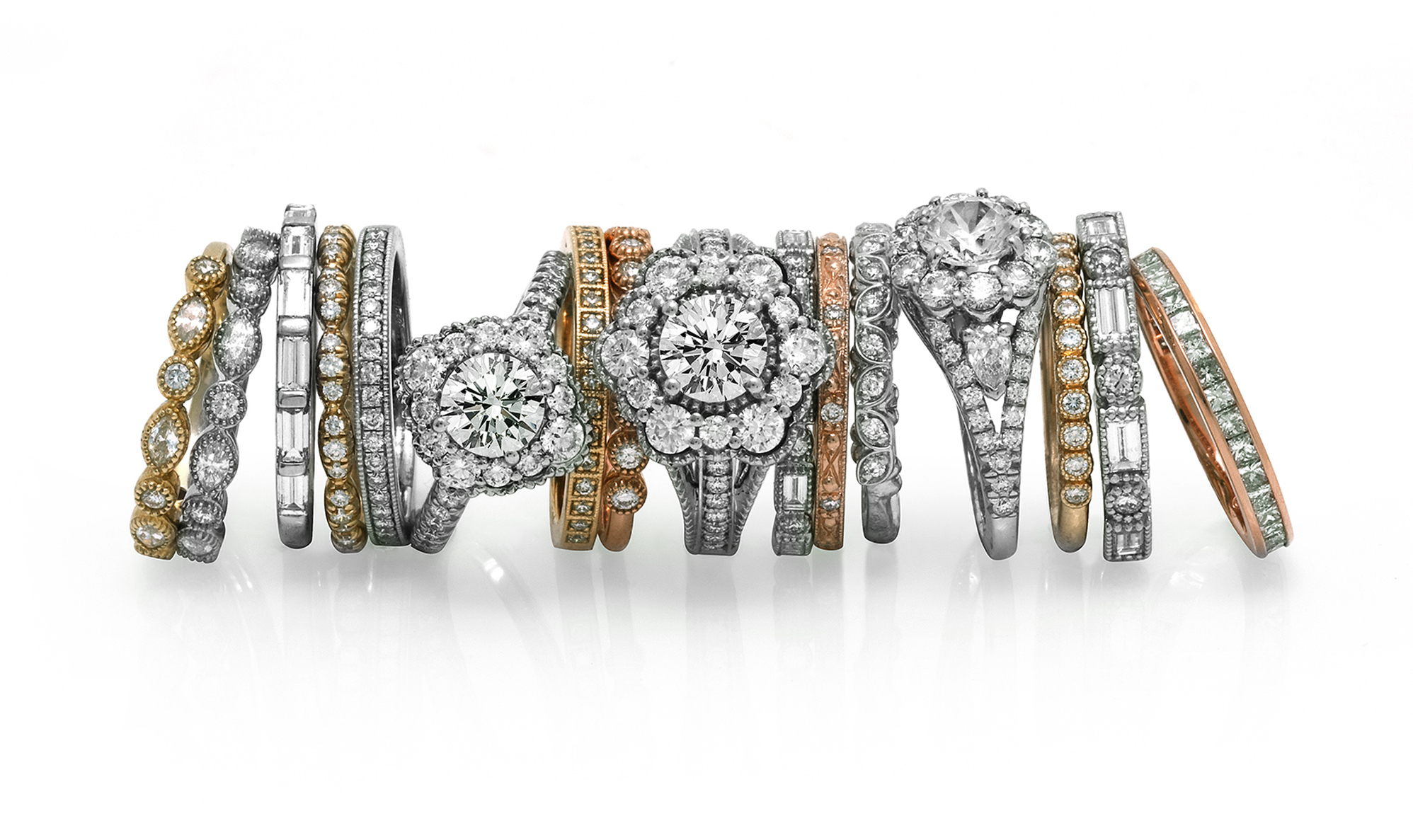 Do you have expensive jewelry items that you want to insure against loss or theft? Many standard Homeowners Insurance policies have limited coverage for these items and may not cover mysterious loss. At Jon Spalding Insurance we offer stand alone coverage for these valuable items at affordable prices with extended coverages.
Jewlery with a value of at least $1000 and up to $250,000 are eligible for this program. All that is needed is a recent purchase receipt or appraisal, digital photo of the item and we can get you covered!
Call us today to get a free valuable items quote!